As heard on the radio this morning...
Tonight is your chance to meet some of the Beer Geek's friends as Oregon City's Arch Bridge Tap House hosts Culmination Brewing for a Meet The Brewer night. 4 Culmination beers on tap plus a chance to chat with Tomas Sluiter from Culmination and ABTH owners Todd & Gene. The Beer Geek may be putting in a brief apperance as well...
Mount Angel Oktoberfest opens today and runs through Sunday. Ninkasi has brewed up a special beer just for the festival's 50th anniversary...
It's just one of many local and German beers available at the festival's Biergarten... check out the full list of taps HERE....
Laurelwood's "Laurelfest" is coming up Saturday. Fresh hop beers, games of cornhole (weather should be perfect), BBQ specials, live music and kid friendly. At their NE Portland location on Sandy Blvd. from 3 p.m. to 9 p.m.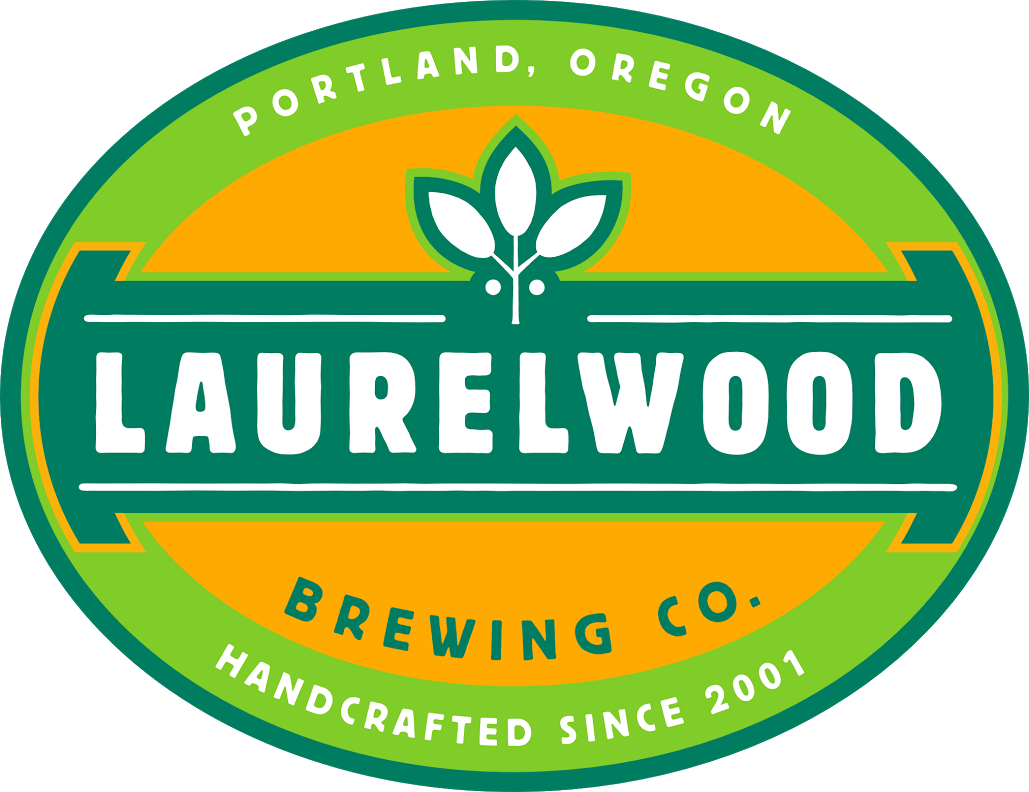 Deluxe Brewing in Albany is celebrating their second anniversary this Sunday, 12 p.m. to 6 p.m. Drink specials, a raffle, and kid friendly (on the patio). You can make it a 2-for-1 brewery stop by walking to Calapooia Brewing just down the street...
The First Edition Beer Geek airs every Thursday morning at 7:40 a.m. on First Edition with Tim Hohl & Terry Travis. Follow me on Twitter @timhohl & use the hashtag #BeerGeek for breaking craft beer news during the week!