Bike month update – The first of May I challenged everyone to try biking to work. I also said I was going to ride three days a week. Both of those statements, I sincerely meant. Unfortunately my three days a week has turned into once a week, and maybe running some errands by bike. Don't know about you, but whenever I make any grand pronouncement in my life, there's usually something waiting in the wings to sidetrack me. I rode yesterday, and even did a couple of errands by bike. I'm going to take my cue from this encouraging blog entry from Bikeyface. Just try two, miles that is.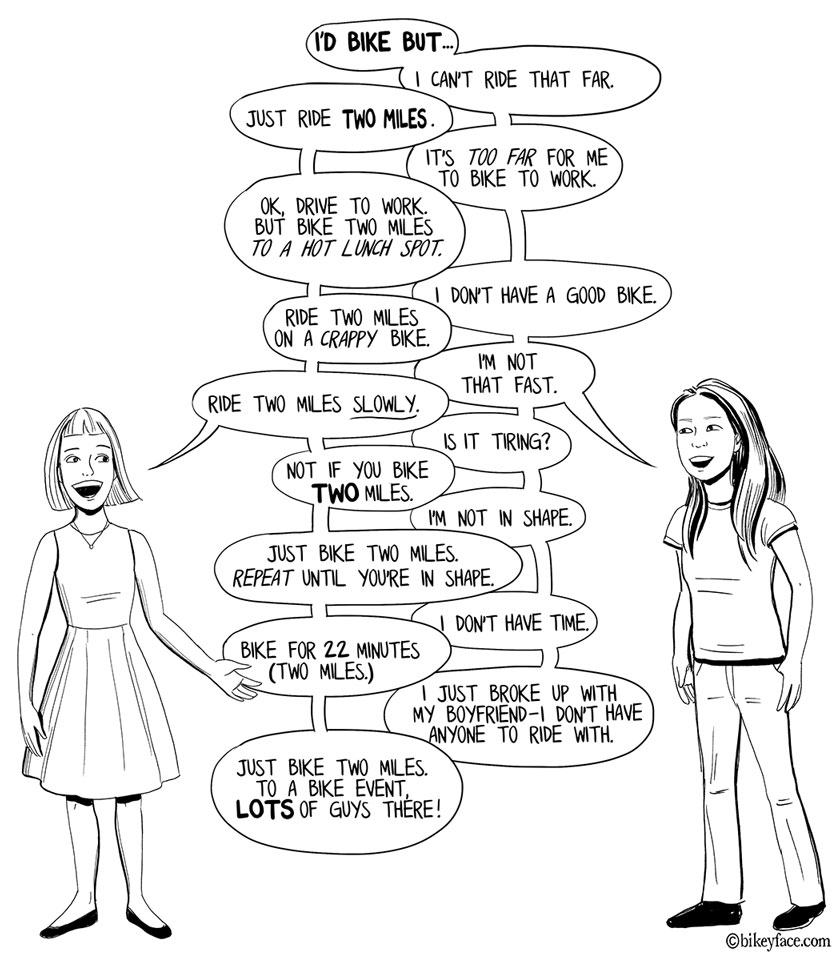 I'm going to keep that in mind the next time I start beating myself up for not riding more.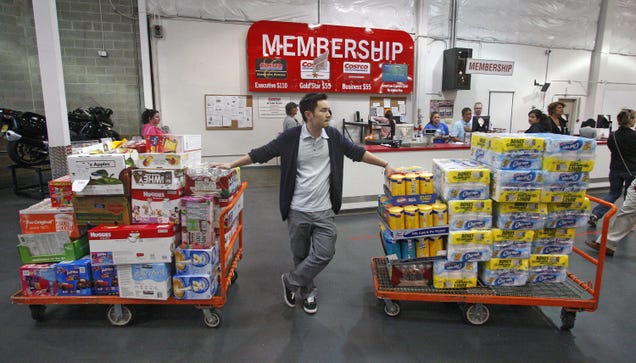 I did experience a "first" on my bike yesterday – riding my purple bike to go shopping at Costco. If you've never had the pleasure of riding up to that big warehouse store and easily finding parking, try riding your bike. The bike rack is right there in front. It also keeps any overspending in check, because you can only haul home what you can get on your bike! Smart huh?
Ban Fart Stench – Loved talking on the air with the very clever Peter Walters today on the show. He managed to write a very tongue in cheek letter to the editor of the East Oregonian, making a point about the Pendleton City Council adding the smell of marijuana to its nuisance ordinance. He stated that the smell of farts should be added to that list. His letter is quite funny, and I am hoping people got the joke. It certainly got Tim and I giggling. Do you have any idea how many fart songs there are on Youtube? Now I do.