Stress Reduction – Now we're talking. There is a new trend, adult coloring! I love it. As a kid, I remember my favorite crayon was violet red, and I used it often. Research shows we tend to calm right down when given a coloring book and crayons….or whatever you want to use to get inside or OUTSIDE the lines. It is a throwback to simpler times, and if you loved coloring as a kid, its likely to work well. I'm going to get a coloring book this afternoon!
I Want To Go To School With This Cat – My 40th High School Reunion is coming up in TWO weeks (all hail the '75 Chieftains of Columbia River High School) and I've been fondly looking back on those days so long ago. We never had critters come to class though – and after seeing this cat in Colorado, I think we missed out!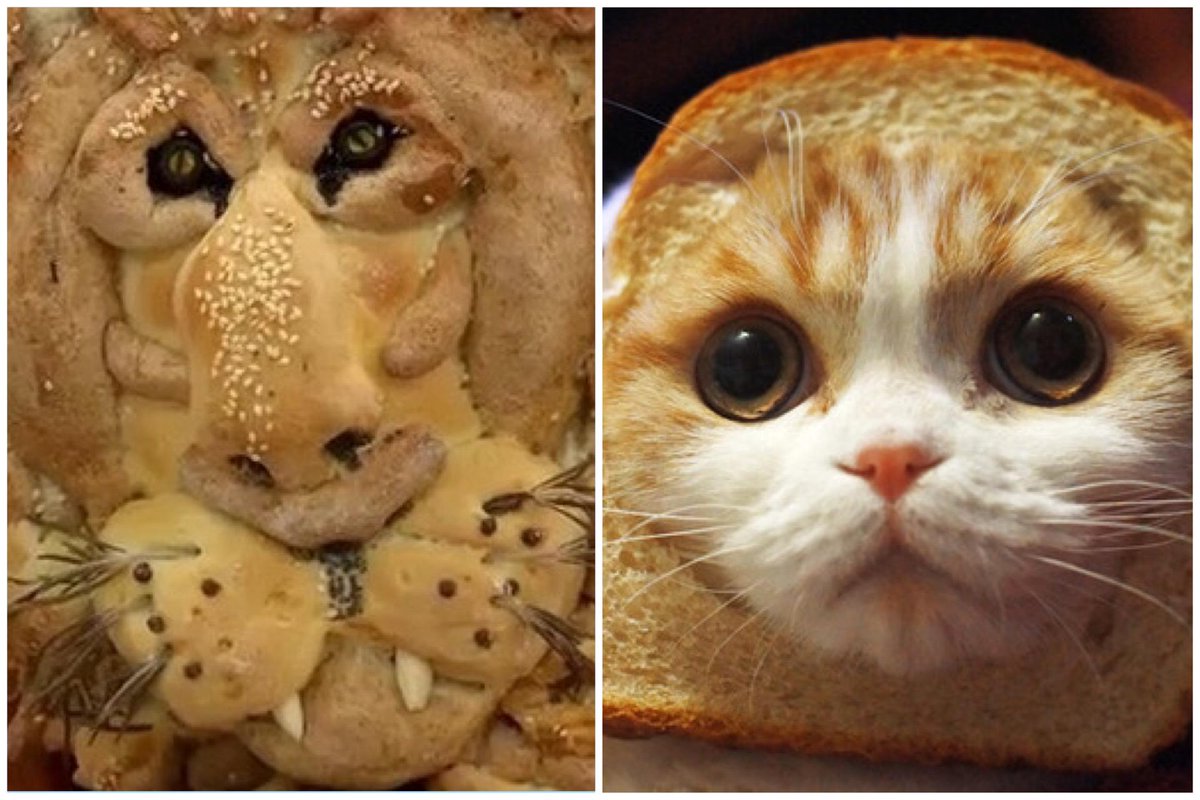 Speaking Of Cats – and we were…how about this? How patient is your kitty? Is he, or she, willing to become a bread lion? Or do you just go with doughcat? Up to you!!!