Cuba --- Its on my bucket list – we were fortunate enough this morning to talk with one of the reporters covering the President's visit to the island nation. I have a longing to go and see a place that isn't heavily influenced by the U-S. With our world getting smaller and smaller every year, finding a place like that has become more difficult. I guess it's also fascinating for me to think of a neighbor, so close, and yet so different than we are. It's almost like a science fiction novel, where there's a country that looks like ours but took a left turn in history when we went right. Compare and contrast all you like, but I want to get my feet on the ground and EXPERIENCE it for myself. And you can do that now. There are more tours to Cuba, and we have a great resource with our Travel Bug sponsor C.P. Trips. Check out the trip that will be leaving later this year here. Experience of a lifetime!
Mindfulness – That's been on my mind too (pardon the pun). I joined a yoga studio this year (Yoga Refuge, check it out and join me on the mat at my warm and wonderful neighborhood studio). I've not had a lot of success with mediation, my brain is like a monkey in the trees. But I've made a commitment to both in the New Year. I am apparently not alone. Mindfulness and yoga are turning into BIG business. Enjoyed this journalist's take on the whole 'mindfulness' movement. Thought you might too.
Has Portland Peaked??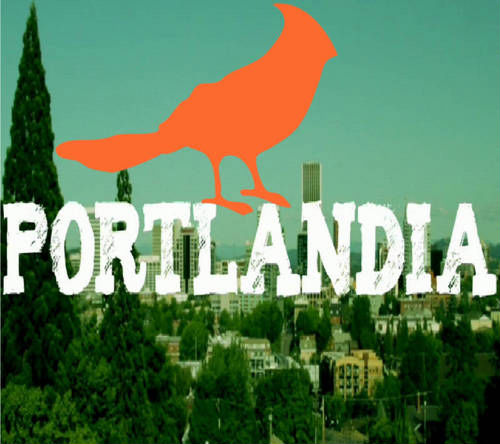 Burt Sperling, he of Money Magazine's "Best Place to Live study…and plenty of others….says we've reached the breaking point on livability. With all the boom-bust cycles we've seen our larger neighbors to the north and south – Seattle and San Francisco – go through, he is predicting we're heading for bust. Somehow, I'm ok with that. I hope it happens before the city is entirely inhabited by hipsters. Nothing wrong with hipsters – but I like my city a little more real than the way we've seen it portrayed of late. It's a story you'll find in the print edition of the Portland Tribune tomorrow.